Hi there,
Thank you for your interest in having me read for you.
What I Offer:
I offer written readings delivered via email.
My readings are voluntary, meaning I don't charge for this service.
Instead of monetary payment, all I ask is for your consent to make it a public reading, available on my blog. Your original question + the reading will be shared, but your name and private information will be kept confidential.
Think of it like those "Ask Alice" columns in magazines, where readers wrote in with questions and got them answered. And how sometimes it was really helpful to read the advice, even though you hadn't asked the question yourself!
---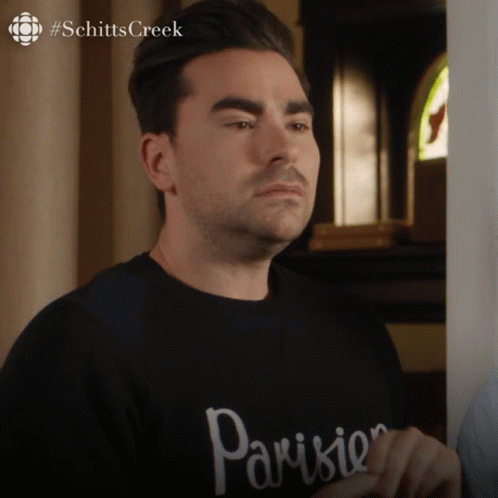 So at this point, you're probably asking why I'm giving away for free what other people charge hundreds of dollars for, right?
Here's the thing:
Readings are like sitting down with a very wise friend – the cards – and getting their perspective. It's insightful, healing, affirming, and supportive.
But what I believe is it doesn't do anything without your input. You still have to go home and implement what you've been told.
Said another way: Readings don't absolve you of the responsibility to do the work.
And this is where a lot of people get stuck.
🌻
I see a lot of mismatch between receiving spiritual guidance, and actually doing the work to see its impact in our daily life.
Let me explain this using a shitty metaphor:
The reading is a special event. It's like going to the spa for a massage. The massage feels great, but it's not feasible to go to the spa Monday to Sunday.
What you really need is to figure out how to continue to spoil yourself at home every day. That's how pampering yourself goes from a one-off to becoming a sustainable practice.
Similarly, that's how your spirituality goes from being something you 'do' once in a while, to being a vital part of your everyday life.
So honestly, I don't want you to charge you for a conversation you may or may not remember in 6 months' time.
If I have to ask for your money, I'd rather it be for a service that creates greater impact – a service that walks with you long-term to support you as you do the work.
This is what I focus on in my paid offering. I help you bridge the gap between what you already know, and how to act on that knowledge to create a life you're more satisfied with.
---
How to Request a Reading
Sound good so far? Okay.
Here's where we start (click on the link to complete each step):
☙ One, get to know the person behind the cards. Feel out my vibe to see if you feel safe sharing your story with me.
Why I'm asking you to do this: Readings are highly intimate experiences, and your safety + comfort are the most important thing. You need to trust your reader, and you can't trust someone if you don't know them yet!  
☙ Two, find out if we're a good fit and if I can give you what you're looking for.
Why I'm asking you to do this: Every tarot reader has a different philosophy. Some are psychics/mediums, some read your future, and some want to dive into your psychological world. There are no rules to tarot, so make sure what you want is what that particular reader provides!
---
1. If you're moving on before completing these 2 steps:
I suggest taking some time to reflect on why you feel the need to rush into a reading, and what outcome you're looking for.
2. If you've gone through the steps and feel I'm not the reader for you:
Thanks for your time. If you're still searching for a reader, feel free to reach out and ask for recommendations. (P.S. I only recommend people who've read for me and who I trust.)
---
The T&Cs:
To close, here's full transparency about what I'm offering and what I'm asking for in return:
☙ You get an in-depth written reading, which you give me the permission to share on my blog, with your privacy fully maintained.
☙ I add you to my free newsletter, which you can unsubscribe from any time (but I think it's pretty great, so you'll want to stick around...)
☙ I might occasionally shout out my paid offering, but not enough to be annoying, I promise!